Indian Restaurant & Takeaway
Fully Licensed & Air Conditioned
We are OPEN for sit-in service. Please call on: 01226 751294 to book a table.
AWARD WINNING CHEF
2010 - 2011
128 Doncaster Road | Darfield | Barnsley | S73 9JA
FREE Bottle of house wine (red or white) with orders over £20
DELICIOUS FOOD
AMAZING EXPERIENCE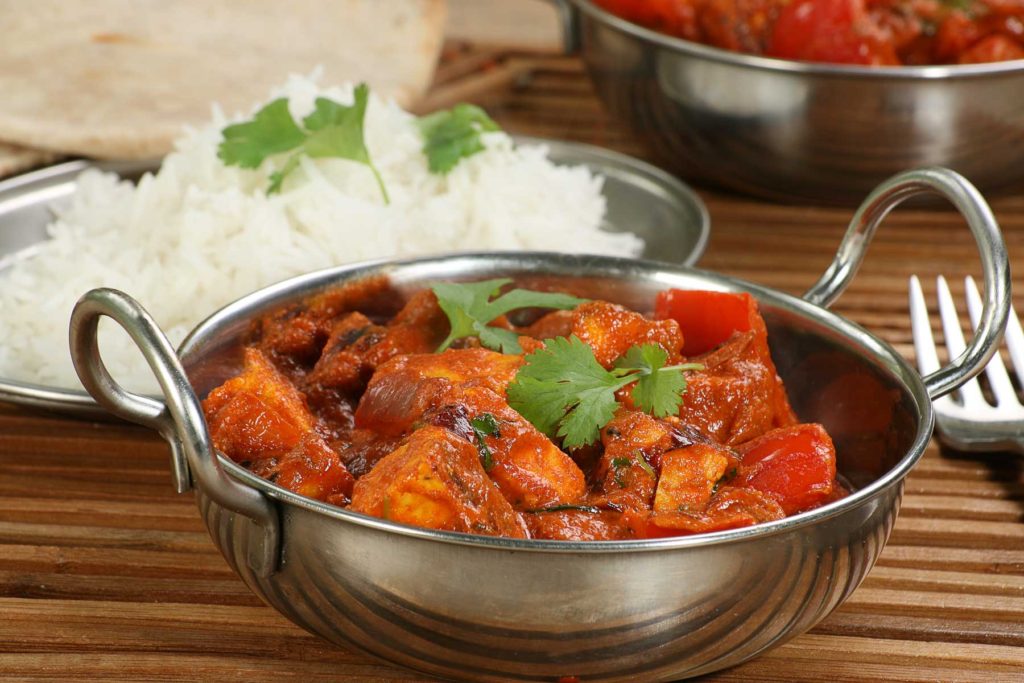 Welcome to Mumbai Lounge, a modern and sleek restaurant serving an extraordinary selection of traditional favourites and speciality dishes from many different regions.
All good Indian Restaurants jealously guard their recipe for the spice blends which make each dish distinctive. The spices are freshly pounded, fried in ghee to bring out their flavour and then combined with other herbs and ingredients.
Mumbai Lounge offers a rich range of dishes for you to choose from to create the perfect Indian meal.
We take pride in our products and services; each individual order is freshly made and we always try our best to prepare it to the highest quality. 
We have a welcoming restaurant for you to relax and enjoy a delicious meal in – or, alternatively, you can come and collect a scrumptious meal and will get 15% off (on takeaway meals only).
Some dishes may contain nuts. If you believe that you have an allergy that could harm your health, please ask a member of staff for assistance before placing your order.
Offer 7 days a week: 5.30pm – 9.00pm
Sun to Thur – £12.95 per person
Fri & Sat – £13.95 per person
Both deals are cash only. Offer for limited period.
A CHOICE OF ANY STARTER
ANY MAIN COURSE
ANY RICE or NAAN
ICE CREAM or MIX FRUIT WITH CREAM
COFFEE & MINT
(King Prawns & Steak dishes – £3.50 extra)
DINE 4 PERSON OR MORE AND WILL RECEIVE A FREE BOTTLE OF HOUSE WINE (RED OR WHITE) WITH YOUR MEAL
Book online or call 
(01226) 751 294
If you don't receive a confirmation email, please contact us to confirm your booking.